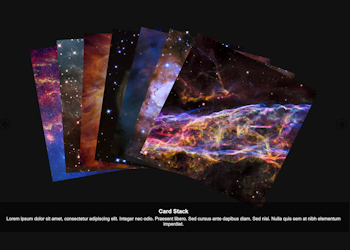 Multi Layout Slideshow (PAID)

This extension implements a slideshow where each slide can have a different layout.
There are 16 different layouts available, for example: grid, circles, collage, cards stack, several magazine layouts etc.


Gallery Extensions Pack Discount
This extension is also part of the Gallery Extensions Pack which includes 14 gallery / slideshow extensions for only $29.95!