WYSIWYG Web Builder 18.3.1 fixes known issues and includes other improvements.
- Improved: Implemented overflow functionality for button items in cards. If you add more buttons than can fit on one row, then the extra items will move to next row.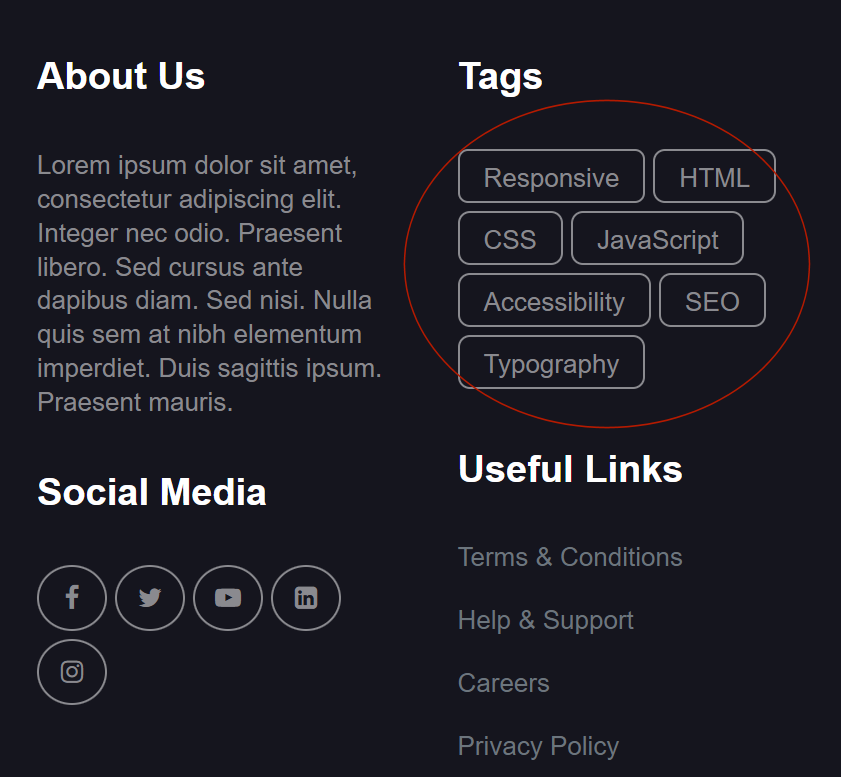 - Improved: Optimized resources related to smart docking (UI).
- Fixed: Issue with border and full width slideshow.
- Fixed: Issue with content place holder overflow in breakpoints.
- Fixed: Refresh issue with property inspector drop down options.
How to update from previous 18.x versions?
1. Download the latest version here:
https://www.wysiwygwebbuilder.com/download.html
2. If you already have version 18.x you can install it in the same location as the previous version.
Advanced users can also download the updated files only here (no installer):
32bit:
https://www.wysiwygwebbuilder.com/wb18update.zip
64bit:
https://www.wysiwygwebbuilder.com/wb18x64update.zip