This extension implements a download button that tracks the number of downloads for a given file. This button will also display the current download count. All download count results are stored in the server-side text file, downloadbutton_db.txt.
"Download Button" uses PHP, but it is not necessary to set the page extension to PHP. The download count functionality works seamlessly in the background through AJAX, updating the results instantly without requiring a page refresh.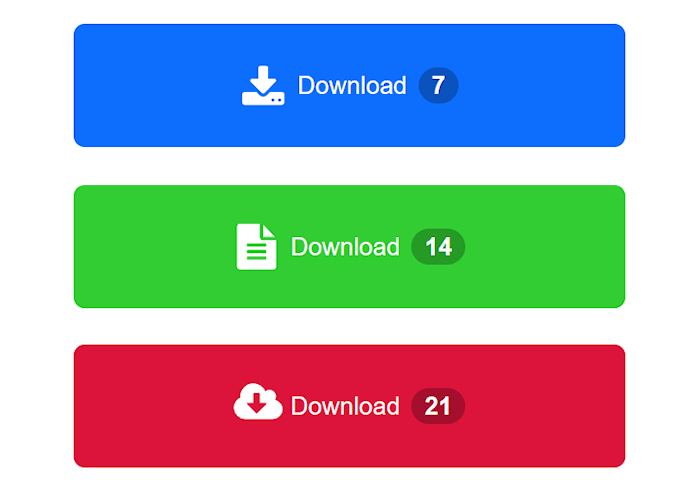 More information:
https://www.wysiwygwebbuilder.com/downloadbutton.html
The demo version can be downloaded via the Extension Manager (Menu->Tools->Extension Manager->Online Gallery->Navigation).
This demo is fully functionality, however the properties will not be saved.
Purchase for $5.95
https://secure.2checkout.com/order/checkout.php?PRODS=40780532