PHP Blog 2.0 has the following improvements:
- Compatible with PHP 8
- Added support for Summernote editor
- Added support for Recaptcha v3 and hCaptcha
- Added 'full height' option. Automatically adjust the height of the extension according to the contents.
- Improved properties UI for high DPI displays.
More information
https://www.wysiwygwebbuilder.com/phpblog.html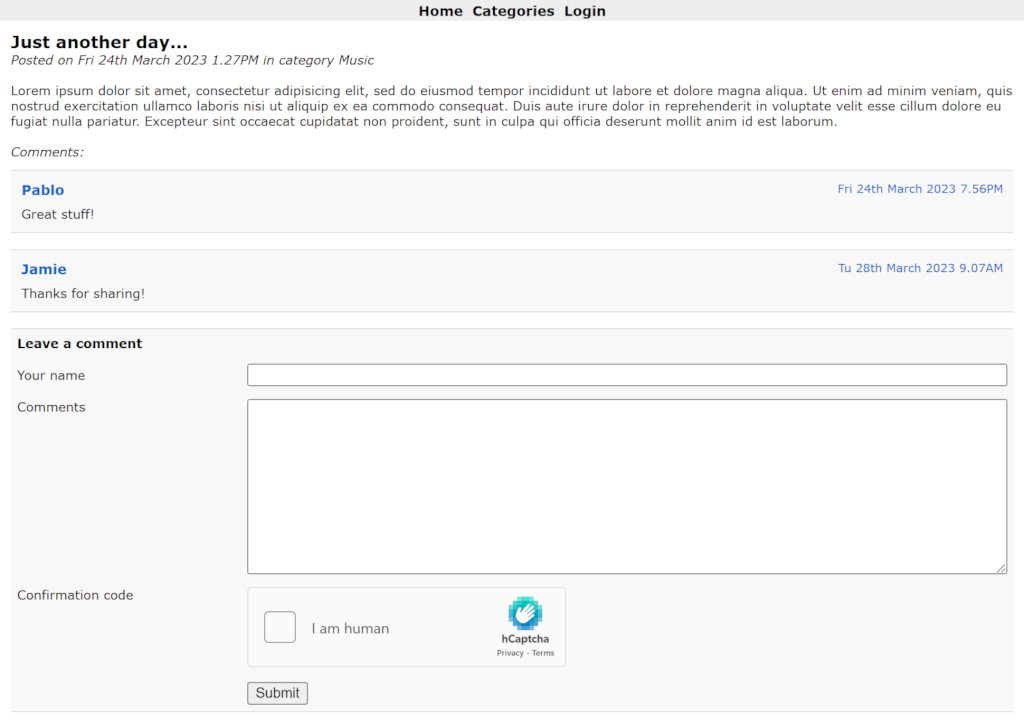 You can also download the updated extension via the Extension Manager: Menu->Tools->Extension Manager->Online Gallery->Content Management
This (free) update is available for users of WYSIWYG Web Builder 18. It is provided "AS IS".
Please read the included documentation for help.