Extension Builder is a utility to build your own extensions for WYSIWYG Web Builder
Extension Builder can be used to share code snippets, scripts and other web gadgets in one single .wbx file that can be used in the same way as all other objects within WYSIWYG Web Builder.
What's new?
- New feature: Added 'class' property type. A 'class' is the name of style in the Style Manager. In WWB, this property will display a dropdown list with all Style Manager styles.
The definition of the selected style will automatically be included in the page HTML/CSS. Typically, the class name will be used like this: <div class="$class$"></div>
Requires WWB 17.4 or newer (coming soon).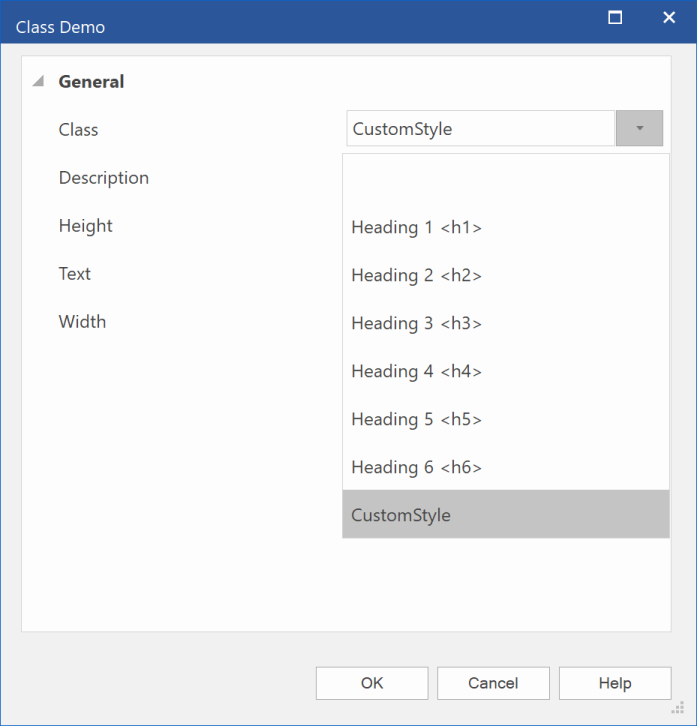 You can download the update here:
https://www.wysiwygwebbuilder.com/extension_builder.html
Note:
This utility is for advanced users only. You will need some knowledge of HTML and basic programming concepts.