Dropzone is a (free) extension that helps you add file drag and drop functionality to your web site.
It supports image thumbnail previews, progress bars, multiple files, synchronous uploads and has many customization options.
The extension also includes a built-in PHP script to handle the server sided part of the upload.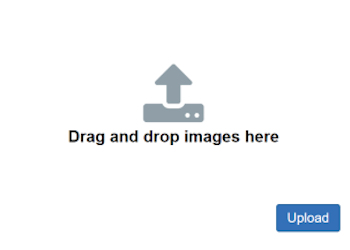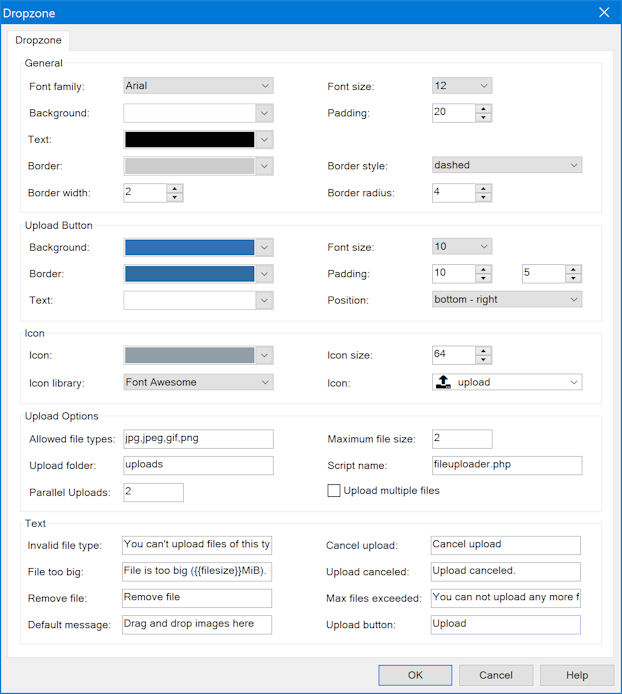 Demo
https://wysiwygwebbuilder.com/support/dropzone/dropzone-demo.html
More information
https://www.wysiwygwebbuilder.com/dropzone.html
You can also download the new extension via the Extension Manager: Menu->Tools->Extension Manager->Online Gallery->Forms
This extension is from my private collection. It is provided "AS IS".
Please read the included documentation for help.
https://www.buymeacoffee.com/wysiwygwb