Updated ***28/05/12***
To fix a small bug noted by me.prosenjeet this should now resolve issue with width.
***Update 04/12/11***
Meets W3C Standards


Built with Extension Builder 2.6.0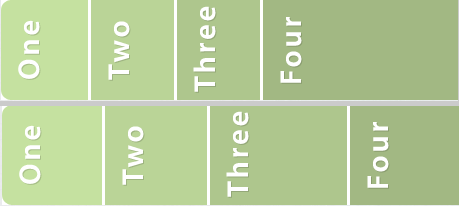 This is a new version of jon.plattens Sliding Menu Ext ( accordion) I have just made it so users can add as many or as little images as they need for there menus. You can see jons version here
viewtopic.php?t=13765&postdays=0&postorder=asc&start=0
This versatile horizontal accordion script can be used for menus, images, presentation content and more. The script will automatically adjust to the number of elements in the accordion and the dimensions of the accordion.
© 2011 Scriptiny. All Rights Reserved
Authors site:
*** Link removed on request of web master ***
Meets W3C Standards


Extension can now be downloaded from the Extension Manager in WB7/8