This extension adds Google Charts to your website. Google Charts provides a wide variety of charts. For example, line charts, area charts, bar charts, pie charts and so on. Google Charts is a free service. The chart script library is hosted by Google and the data (MYSQL, CSV, JSON, MDB) is dynamically loaded from your own website.
Features
• Area, Bar, Bubble, Column, Line, Stacked, Donut and Pie charts (incl. 3D).
• Load data from MySQL, CSV, MS Access (MDB) or JSON
• Animation support
• Many styling options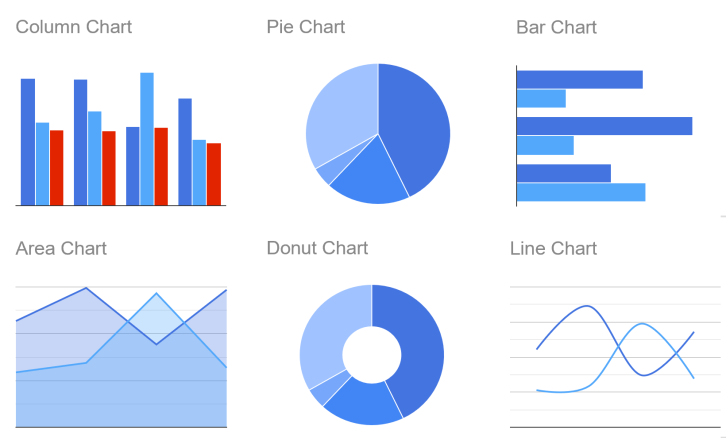 More information:
https://www.wysiwygwebbuilder.com/googlecharts.html
The demo version can be downloaded via the Extension Manager (Menu->Tools->Extension Manager->Online Gallery->Miscellaneous).
Purchase for $5.95
https://secure.2checkout.com/order/chec ... T=1&CARD=1