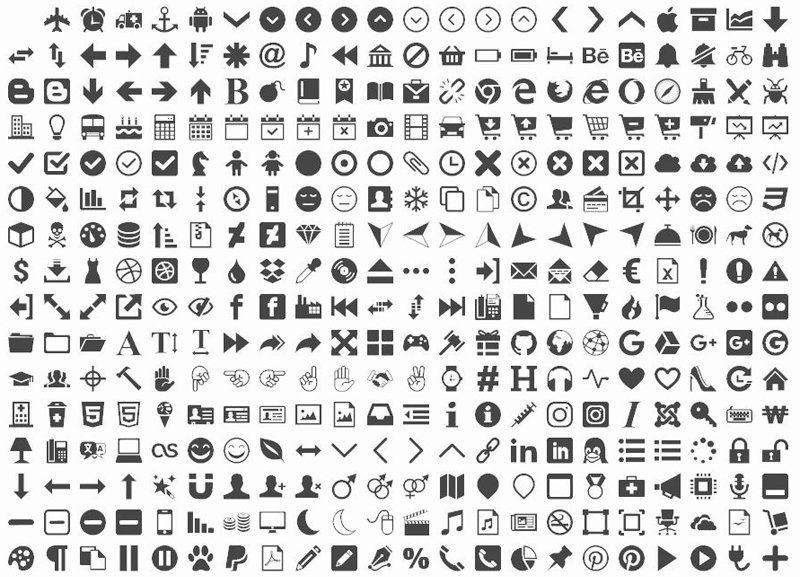 Description:
Add the free
UX Wing iconfont
to Web Builder containing 537 icons.
All icons and font files are under a Free license.
Download Package:
Includes folders containing the font files, .json file and .pdf instructions. Please make sure to read the install instructions!
Info & Download:
]
Web Builder Templates
--------------------------------------------------
If you like any of my free extensions, I would appreciate your support!
See some of my Menu Extensions:
Go here!
Need an interesting Slider or Slideshow Extension, check these out!
Go Here!