WYSIWYG Web Builder 17.4 is a major update. This version fixes known problems, adds new features and other improvements.
What's new?
- Improved: Added 'Full width' support to Advanced Button.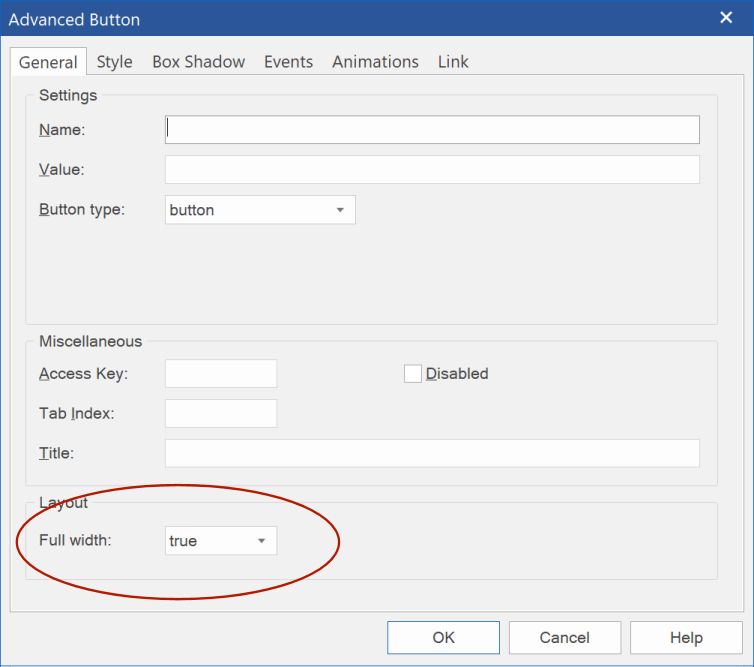 - Improved: The properties dialog of the CSS Menu has been completely redesigned to be more consistent with other menus, for quicker access to properties and making them easier findable.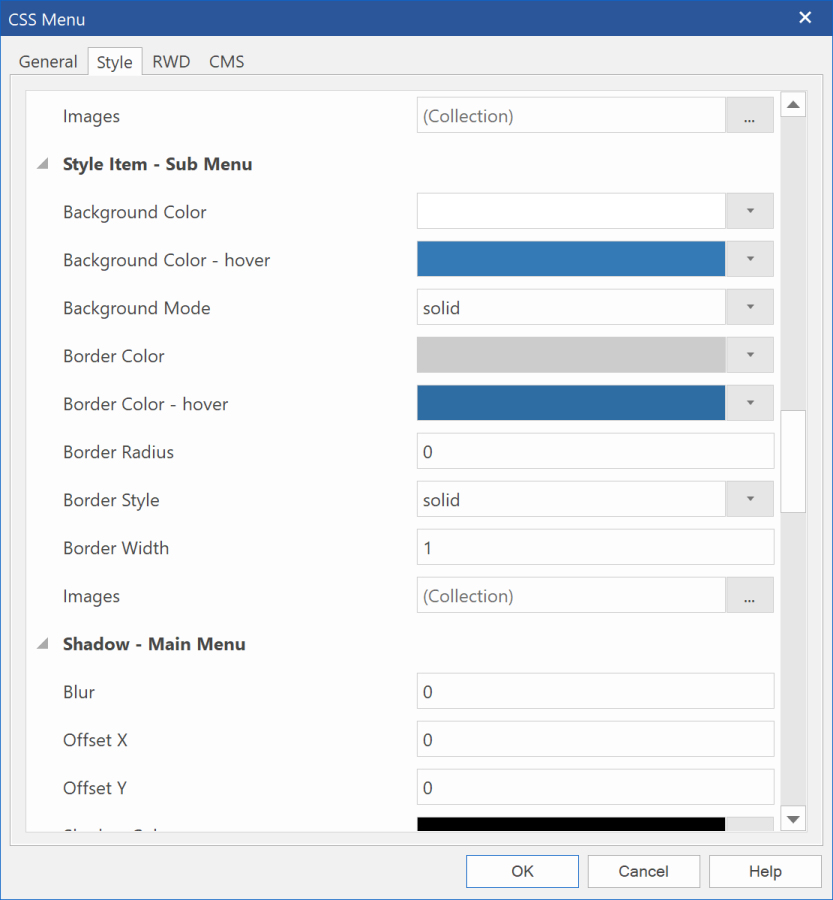 - New feature: CSS Menu has a new option 'sub menus'. This option can be used to show/hide sub menus, in case the menu is synchronized with the Site Manager structure. When 'sub menus' is off, then no sub menus will be included.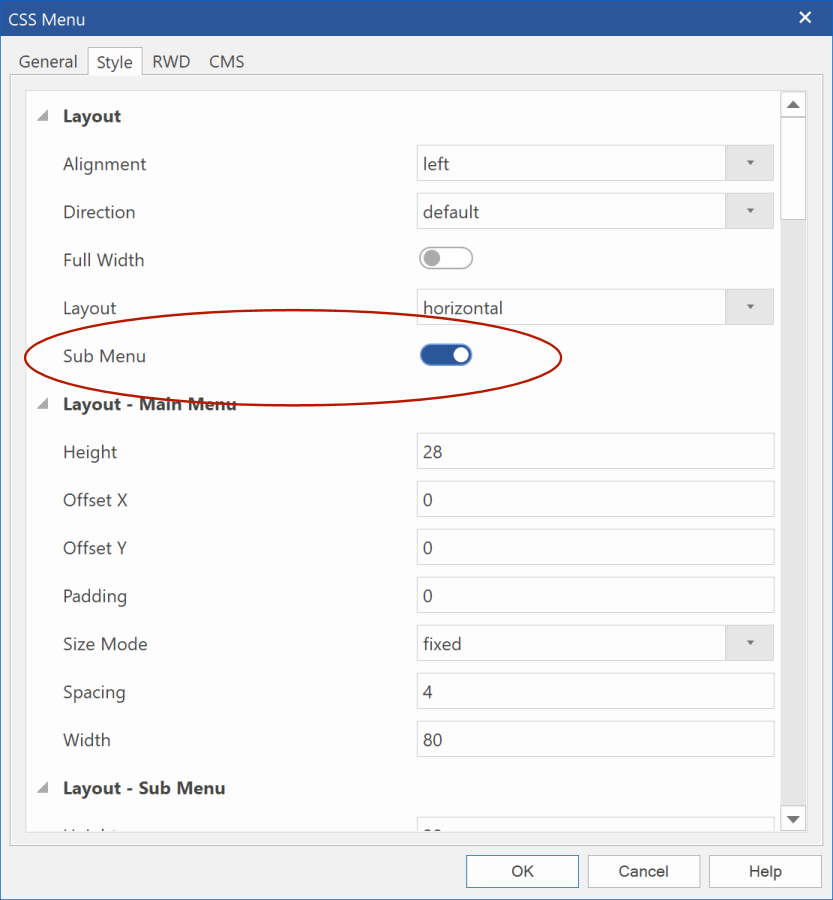 - New feature: Added 'view searchbox' and 'view toolbox' command to context menu of property grid dialogs (Add Style, Multi Page properties, Login Tools, JavaScript, Navigation, etc). This makes it possible to hide these options is case you never use them, so there is more space for the properties.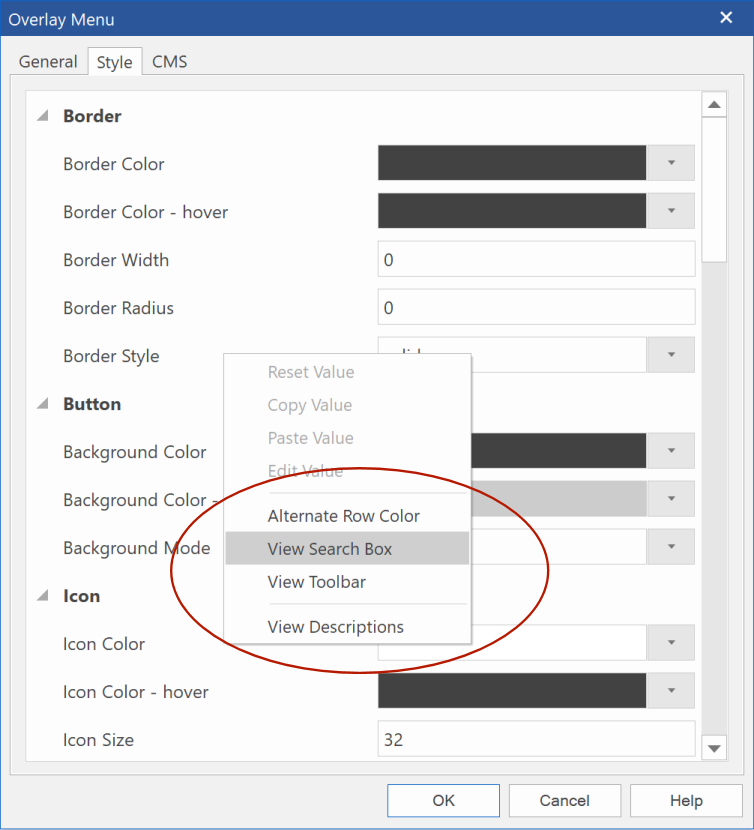 - New feature: Added 'alternate row color' command to context menu of property grid dialogs. Enables/disables drawing odd/even grid rows using different colors.
- New feature: Added the ability to clear the URL history (the list of urls in the link dropdown): Tools -> Options -> User Interface -> Clear URL history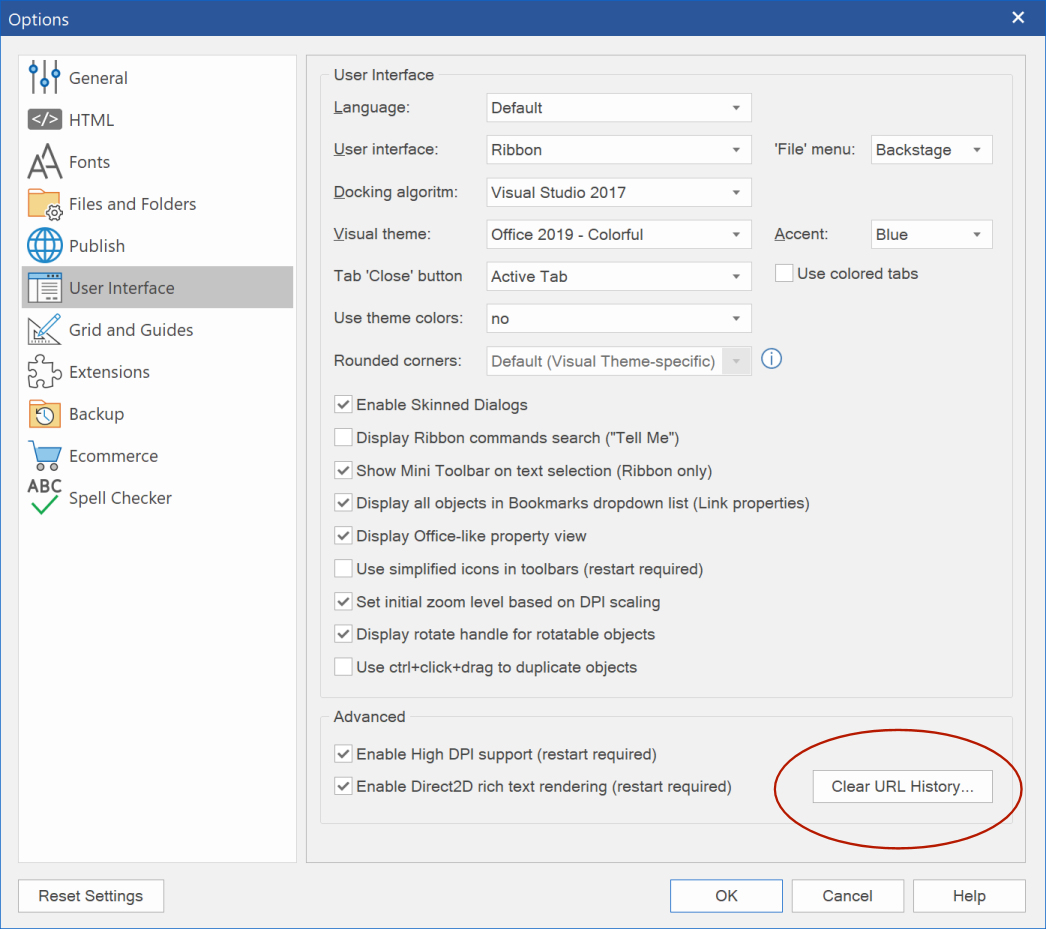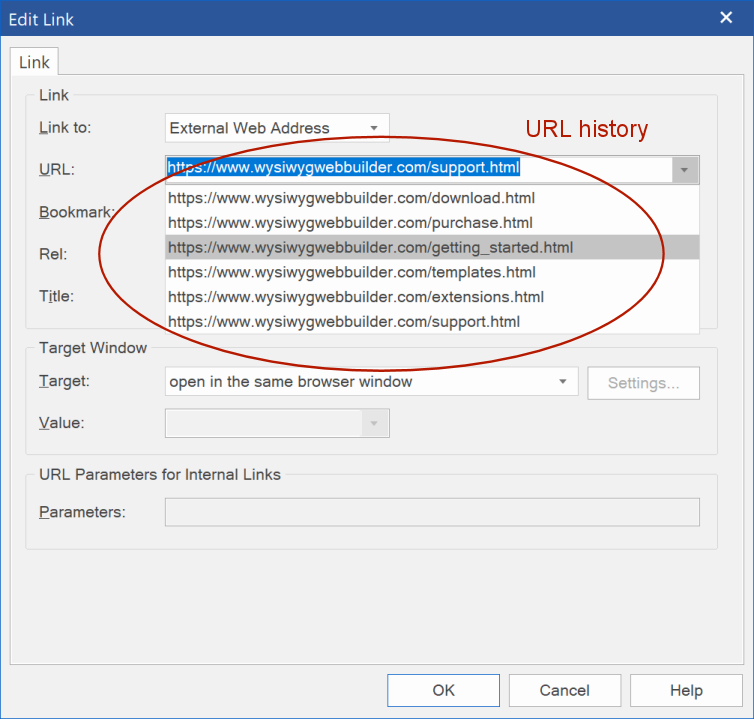 - New feature: Extension developers now have the ability to use styles in their extensions (via the new 'class' property type in Extension Builder).
In future releases of WWB, we will add extended support for the use of styles/classes. So, this will also make extensions compatible with future functionality.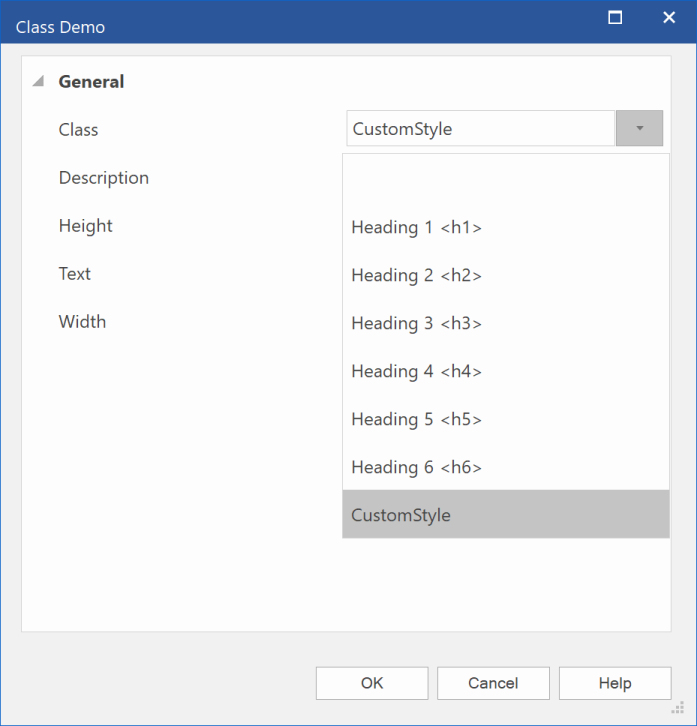 Other improvements:
- Fixed: Issue with Image Hotspots icon border radius.
- Improved: Image Hotspots max-width behavior in workspace.
- Improved: 'Clear formatting' now also resets letter spacing in text.
- Improved: Implemented workaround for Summernote """ issues in CSM Admin and Editable Content Admin .
- Improved: Upgraded to PHP Mailer version 6.6.4. More details:
https://github.com/PHPMailer/PHPMailer/ ... angelog.md
- Improved: we've dropped the '-webkit-' prefix for flex-direction, flex-wrap, justify-content, align-items, align-content. They are no longer required, so this simplifies the code.
How to update from previous 17.x versions?
1. Download the latest version here:
https://www.wysiwygwebbuilder.com/download.html
2. If you already have version 17.x you can install it in the same location as the previous version.
Advanced users can also download the updated files only here (no installer):
32bit:
https://www.wysiwygwebbuilder.com/wb17update.zip
64bit:
https://www.wysiwygwebbuilder.com/wb17x64update.zip