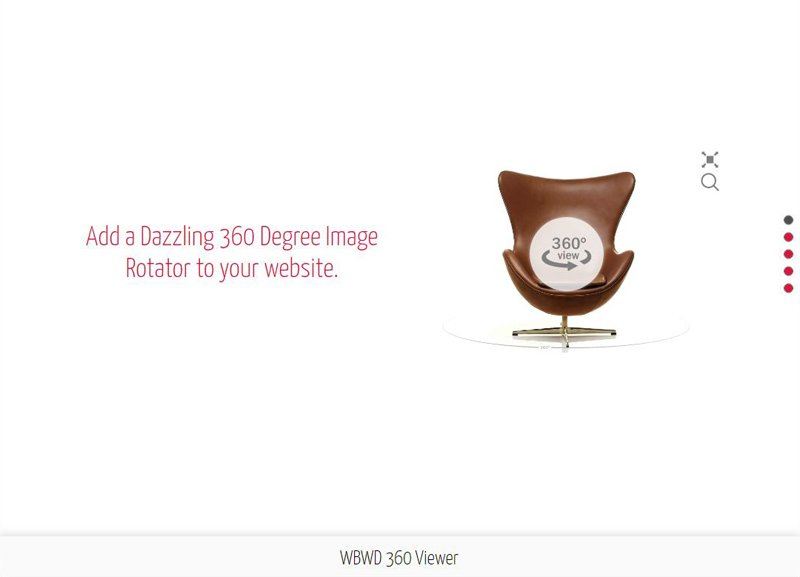 Description:
Inspired by a previous thread on here and the recent need on a clients website, I put together this FREE extension based off the code by scaleflex with MIT license.
Features:
- Ability to add a Magnifier, Full Screen, Autoplay, Keyboard Control & more!
- Ability to mouse grab the image and rotate it manually.
- The images you use can be anything.
Download Package:
Includes extension and .pdf instructions.
Info & Demo:
Web Builder Templates
Please note:
This extension does not create the images used in the rotating animation. This is done by you.
Is there some setup that needs to be done?
Absolutely!
Will it take some trial runs to make this work?
Yes.
Would I do this for every product?
No. Takes away the wow factor.
If it helps, my 16yr old son was able to create one in about 10 minutes! No pressure...

If you view the 'bonus', I made that in about 15 minutes....what can I say, my son's faster!