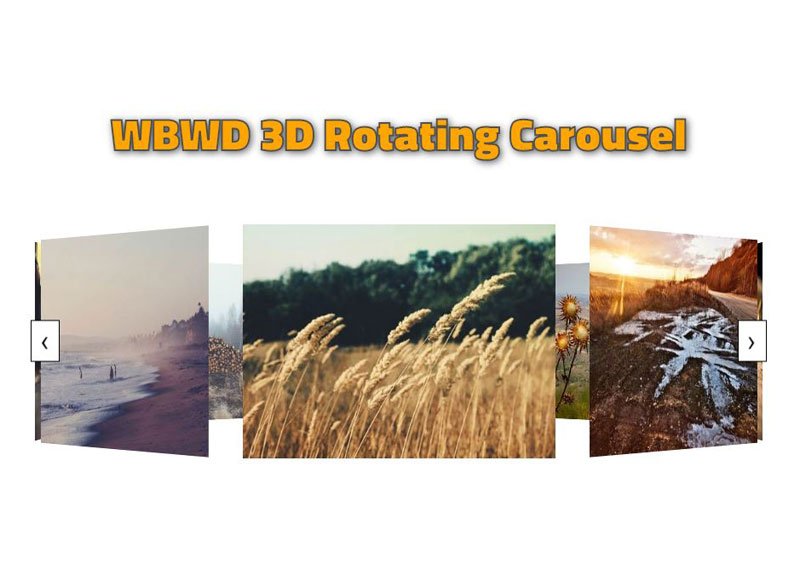 Description:
Based on this thread:
http://www.wysiwygwebbuilder.com/forum/ ... 70#p450170
, I put together this FREE simple, basic carousel extension based off the codepen by SitePoint with MIT license.
Features:
- Carousel can be fixed size or flexible
- Control the image size, image gap and perspective.
- Buttons can be text or arrow buttons.
- Backfaces can be hidden.
- Add breakpoints to change the image size & perspective in the breakpoint.
Download Package:
Includes extension and .pdf instructions.
Info & Demo:
Web Builder Templates
Also, if you are proficient with WB Extension Builder and would like to add more functionality and improve upon it, feel free to reach out to me for the files! Maybe someone smarter than me can make it better.