Social Login
- New feature:
Added Social Login integration. With Social login users can sign-on to password protected pages using existing information from a social networking service such as Facebook, Twitter, LinkedIn or Google instead of creating a new login account specifically your website.
WWB can store the information about the user in a database such as email, name, website etc. For new accounts, an email can be sent to the webmaster with details about the user.
Besides standard information like email and name, you can also store other information specific to each social provider. For example, for Facebook you can store the user's Facebook page or avatar. It is also possible to set a 'user role' for users that use social login so they can only access specific pages only.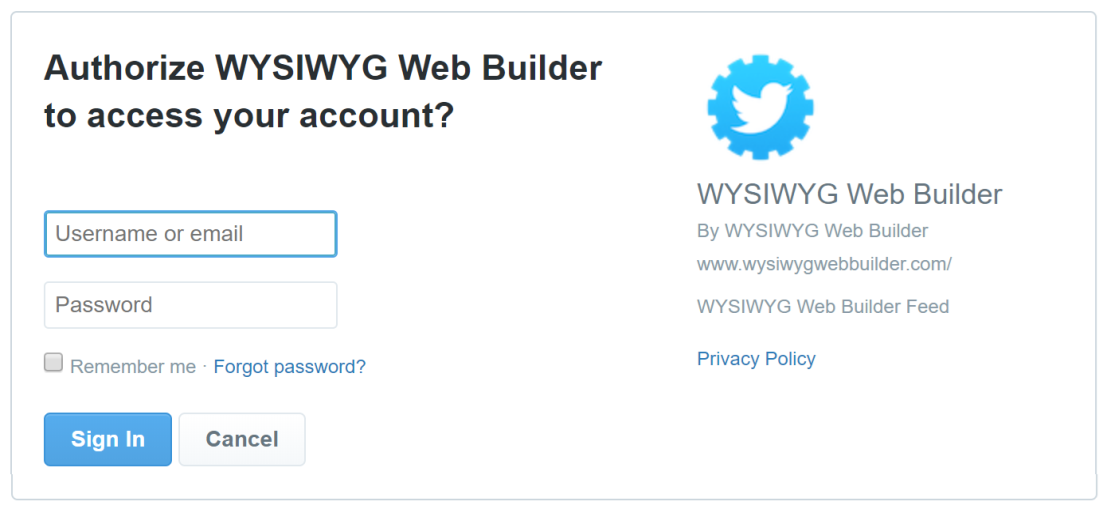 Online tutorial (preview):
https://www.wysiwygwebbuilder.com/social_login.html