Preloading Screen extension released.
Posted: Fri Jan 10, 2020 10:33 am
Preloading screen with CSS animations. Based on a script by Petr Tichy.
https://ihatetomatoes.net/create-custom ... ng-screen/
This (free) extension is another one from my private collection.
More information
https://www.wysiwygwebbuilder.com/preloadingscreen.html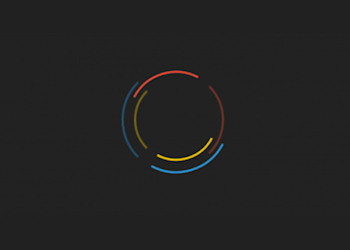 You can download the new extension via the Extension Manager: Menu->Tools->Extension Manager->Online Gallery->Miscellaneous
Please read the included (PDF) document for help.