Hi Pablo,
Can you add new templates occasionally?
Or it is limited for new version of WWB only.

~ Remain Curious
and Keep Learning ~
_________________
visit my site
---
Unfortunately, I do not have much time to create new templates through the year.
The new templates are basically just the result of random tests I did to try-out the new WWB15 functionality.

BTW, did you like them?
---
BTW, did you like them?
.       Yes, very much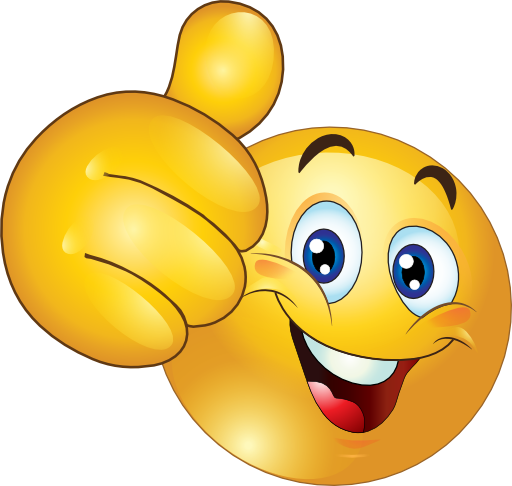 ~ Remain Curious
and Keep Learning ~
_________________
visit my site
---