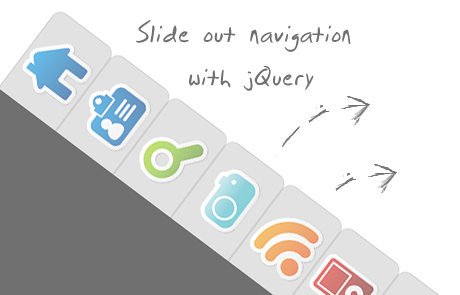 This is the total rebuilt version of the extension by Smartmedia as posted here -
viewtopic.php?f=42&t=37358
based on
. Reason for rebuilding from scratch was that the images were not showing in the menu when used in WB 8 and above. This extension has not been built with an older extension project file but the extension has been developed from the scratch.
New feature added apart from the ones that are already there....
1) Now the extension can add upto 10 menu items, its upto you if you want to add 1 menu or 2 or 3 or 8 or 9....this was a major handicap with the earlier version of this extension.
2) Animation speed of menu tabs can be set through the extension
3) Menu roundness now works on IE9, FF and Chrome (thanks GT500)
Details here:
http://lucknowwebs.com/slide-out-naviga ... r-8-above/