****Updated****
jQuery Cycle Slideshow ***26/09/12***
New features added
Cycle Slideshow Redirect
Image redirect allows a url to be selected and on the last image it will open the selected url used.
Cycle Slideshow Pager Display
Allows a pager navigation to be added over the images
Cycle Slideshow Pager Event
Allows you to be able to either select the image by either hovering over the pager number on by using click to navigate the images.
Cycle Slideshow Pager CSS
Allows you to set the pager background color, active color, padding,pager position on image top, bottom, left, right,z-index position etc.
Meets W3C Standards
Built with Extension Builder 3.0.1


jQuery Cycle Plugin is a simple slideshow that allows you to add images to your page with a fadein/fadeout effect and can be set to stop at the last image displayed.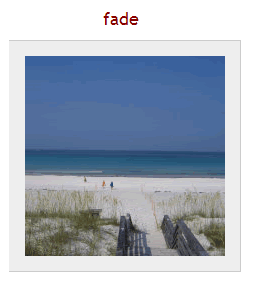 Download Extension via the Extension Manager