Version 1.0.2.4
Build with 2.6.0 Extension builder
Document type: HTML 4.01 Transitional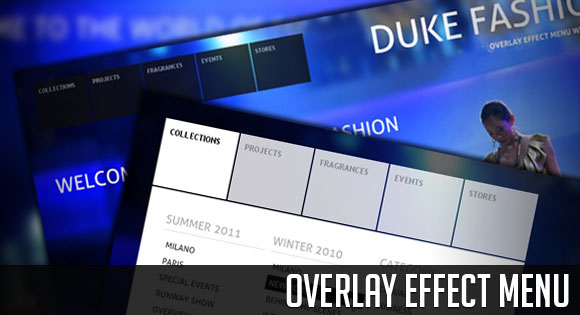 More info:
http://tympanus.net/codrops/2010/11/25/ ... fect-menu/
Preview
Properties
Download
http://dl.dropbox.com/u/8766047/OverlayEffectMenu.rar
In 1.0.2.4 fixed submenus titles that wasn't working.
I wonder if there is other way to simplify the <a ref=> with target because this menu normally has many links. I don't know if Data set can be used to store such information, if somebody knows any solution, i like to hear it.
Enjoy it..