Scroll Button extension released.
Posted: Fri Apr 24, 2020 10:18 am
'Scroll Button' is an animated mouse scroll indicator. This can be used to add a subtle scroll cue at the bottom of the initial page that lets visitors know that they can scroll to see more content.
Demo
https://www.wysiwygwebbuilder.com/suppo ... utton.html
More information
https://www.wysiwygwebbuilder.com/scrollbutton.html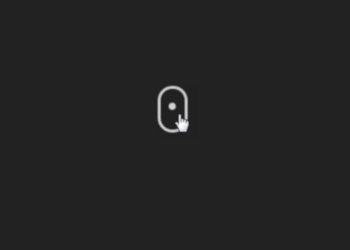 You can download the new extension via the Extension Manager: Menu->Tools->Extension Manager->Online Gallery->Navigation
Please read the included documentation for help.