Freeze Frame extension released.
Posted: Fri Mar 20, 2020 8:57 am
Add play/pause functionality to animate GIFs on a page. Trigger play/pause via hover / click / touch events.
Based on a script by Christopher Antonellis:
https://github.com/ctrl-freaks/freezeframe.js/
More information
https://www.wysiwygwebbuilder.com/freezeframe.html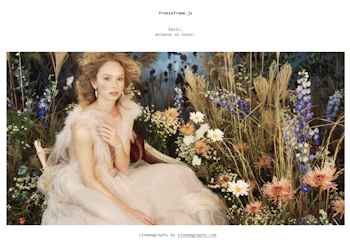 You can download the new extension via the Extension Manager: Menu->Tools->Extension Manager->Online Gallery->Galleries
Please read the included documentation for help.