Chartist extension released (paid).
Posted: Fri Nov 22, 2019 8:13 am
This extension uses the chartist Javascript library to create scalable and good looking charts using SVG. It's a self-contained script so it does not depend on external services. The data for the charts can be loaded from different data sources (MYSQL, CSV, JSON, MDB).
Features
• Area, Bar, Column, Line, Stacked, Donut and Pie charts.
• Load data from MySQL, CSV, MS Access (MDB) or JSON
• Many styling options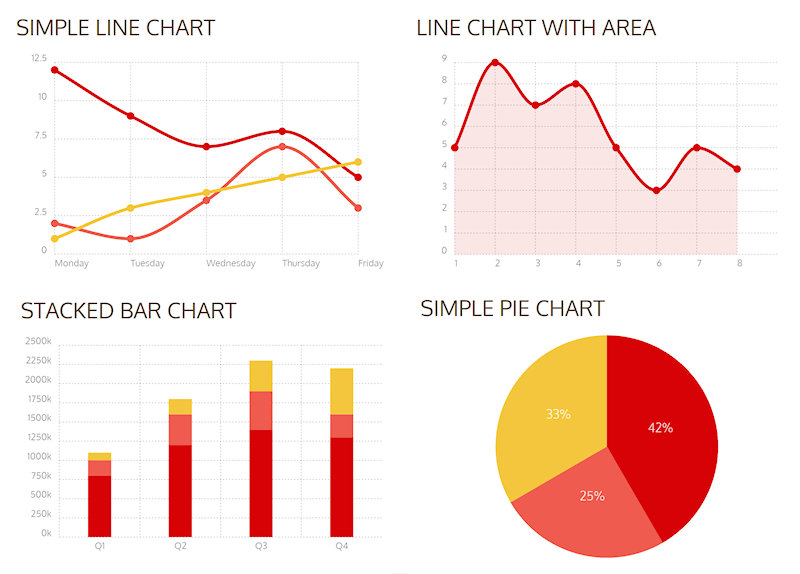 More information:
https://www.wysiwygwebbuilder.com/chartist.html
The demo version can be downloaded via the Extension Manager (Menu->Tools->Extension Manager->Online Gallery->Miscellaneous).
Purchase for $7.95
https://secure.2checkout.com/order/chec ... T=1&CARD=1