jPlayer (
http://jplayer.org/
) is HTML5 Audio / Video player with playlist support.
This extension is a wrapper for jPlayer and can be used to play single audio/video files as well as a playlist with multiple media files.
More information:
http://www.wysiwygwebbuilder.com/jplayer.html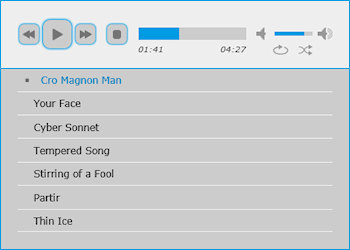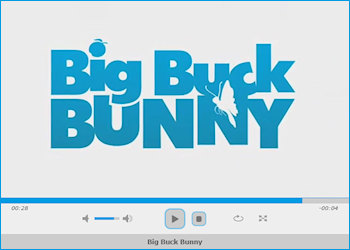 You can download the new extension via the Extension Manager (Menu->Tools->Extension Manager->Online Gallery->All).