Search found 7 matches
Search found 7 matches • Page 1 of 1
by Paul

Sun Dec 29, 2019 2:24 pm
Forum: Off Topic Section
Topic: http to https ?
Replies: 4
Views: 2825
"Once this is in place then you can use/write a 301 redirect via a .htacess file with this it will redirect from http to https"


Is it possible to have an example of the lines of code that I need to add to the .htacess file.

Thank you very much for the help.
by Paul

Sun Dec 29, 2019 1:50 pm
Forum: Off Topic Section
Topic: http to https ?
Replies: 4
Views: 2825
Hello,

I am looking for steps to pass http to https with WYSIWYG Web Builder.
Thank you
by Paul

Mon Feb 18, 2019 11:53 am
Forum: General Questions
Topic: version Php 7.1
Replies: 1
Views: 767
Hello,

Recently my internet provider warned me that I had to upgrade to Php 7.1. I look in the properties of the pages , the version stops at 7. My question will there be an update for the version greater than 7?

Thank you
by Paul

Wed Apr 26, 2017 11:27 pm
Replies: 86
Views: 190664
by Paul

Thu Mar 05, 2015 9:35 pm
Replies: 59
Views: 81728
Here is my problem: When I created a header (content type), the line following the creation of the header is not equal.
problem :
header and Line :
Entrepreneuriales
_____________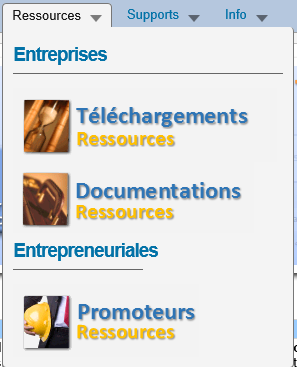 by Paul

Sat Feb 28, 2015 9:04 pm
Replies: 59
Views: 81728
I want to know this extension can be placed in a frame master ?

Thank you for the help
Search found 7 matches • Page 1 of 1