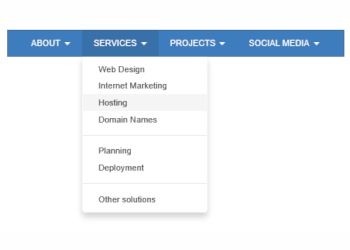 Bootstrap Navigation Bar (PAID)

The Bootstrap Navigation Bar extension implements a multi-level, responsive navigation bar optimized for desktop computers and mobile (touch) devices. On desktop computer the menu will display a standard drop down menu and on mobile devices it will display a multi-level stacked menu with the familiar 'hamburger' icon. The menu is inspired by the Bootstrap navbar component.

Unlike most other drop down menus, this menu requires a click to open the sub menus instead of mouse over. This makes the menu work the same way on desktops and touch devices.

Features
• Supports Font Awesome icons
• Hamburger menu can be positioned at the left and right side of the menu
• Sub menu padding.
• Supports full width in layout grids.
• Configurable arrow offset and drop down shadow color.
• Text alignment in sub menus
• Integrates with @font-face and Google fonts functionality of WWB.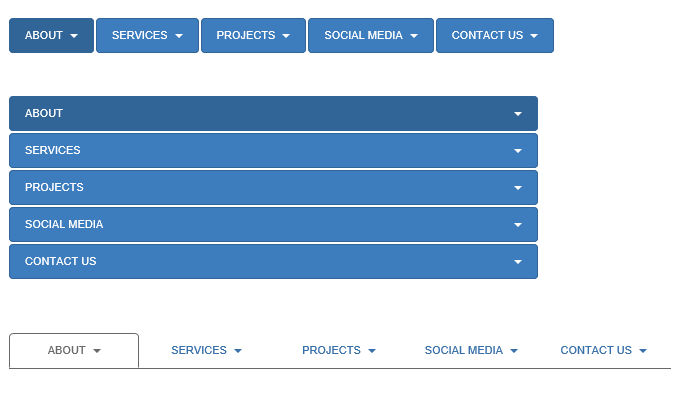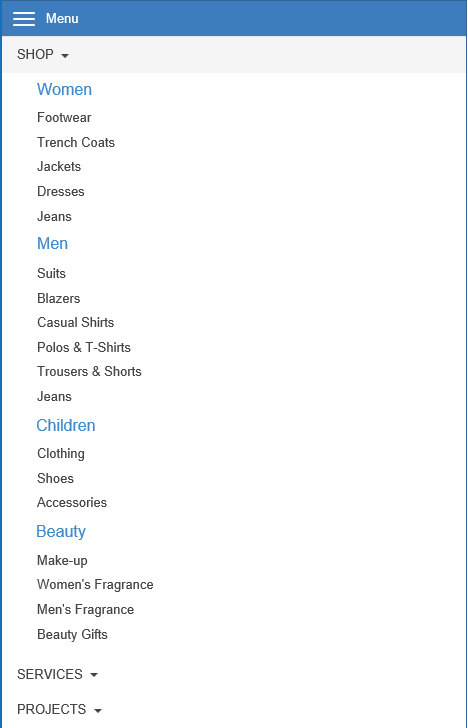 Navigation Extensions Pack Discount
This extension is also part of the Navigation Extensions Pack - Volume 1 which includes 7 commercials menu extensions for only $29.95!